Who's Your Farmer?
Skydog Farm is owned and operated by Mark Phillips and Katherine Fotiades and has been in business for over 25 years.
We are a small scale pesticide free 3000 square foot greenhouse in North Western Rhode Island. We grow a variety of leafy greens and herbs, rosemary bonsai trees and propagate all our own succulents which we use in our hand crafted arrangements. All our greens are grown hydroponically and we use soil based practices for our succulents and rosemary trees. We also offer greenhouse and hydroponic system design, consultation, construction and support services, along with a variety of educational programs, workshops and private parties on the farm.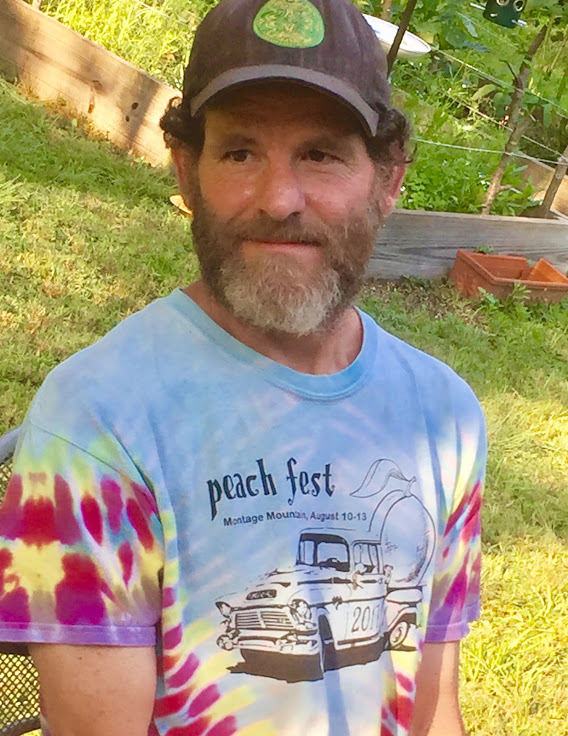 Mark is a true farmer at heart and has been dedicated to providing year round, high quality, sustainable produce to our local food community for over 25 years. He is passionate about educating the community about the benefits of our hydroponic pesticide free farming practices.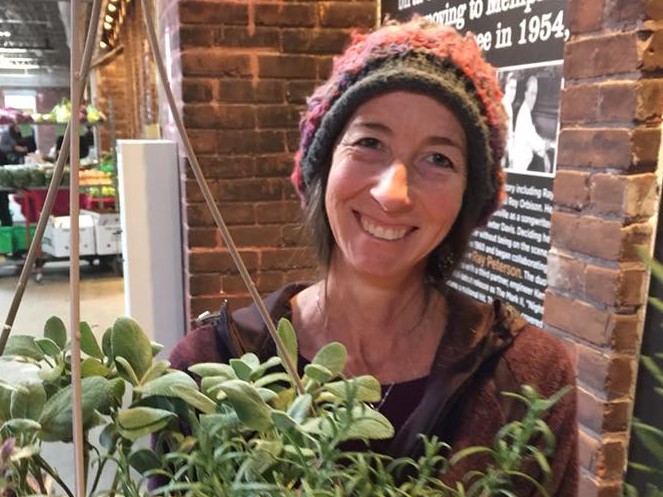 Katherine is devoted to educating the community about the critical nature of creating and maintaining a strong local food system. She loves getting her hands dirty, working with her succulents and making nourishing meals. Her passion to maintain a deep connection to the natural world has forever been a driving force in her life.