Skydog Farm specializes in
hydroponically grown/pesticide free lettuce, greens and herbs.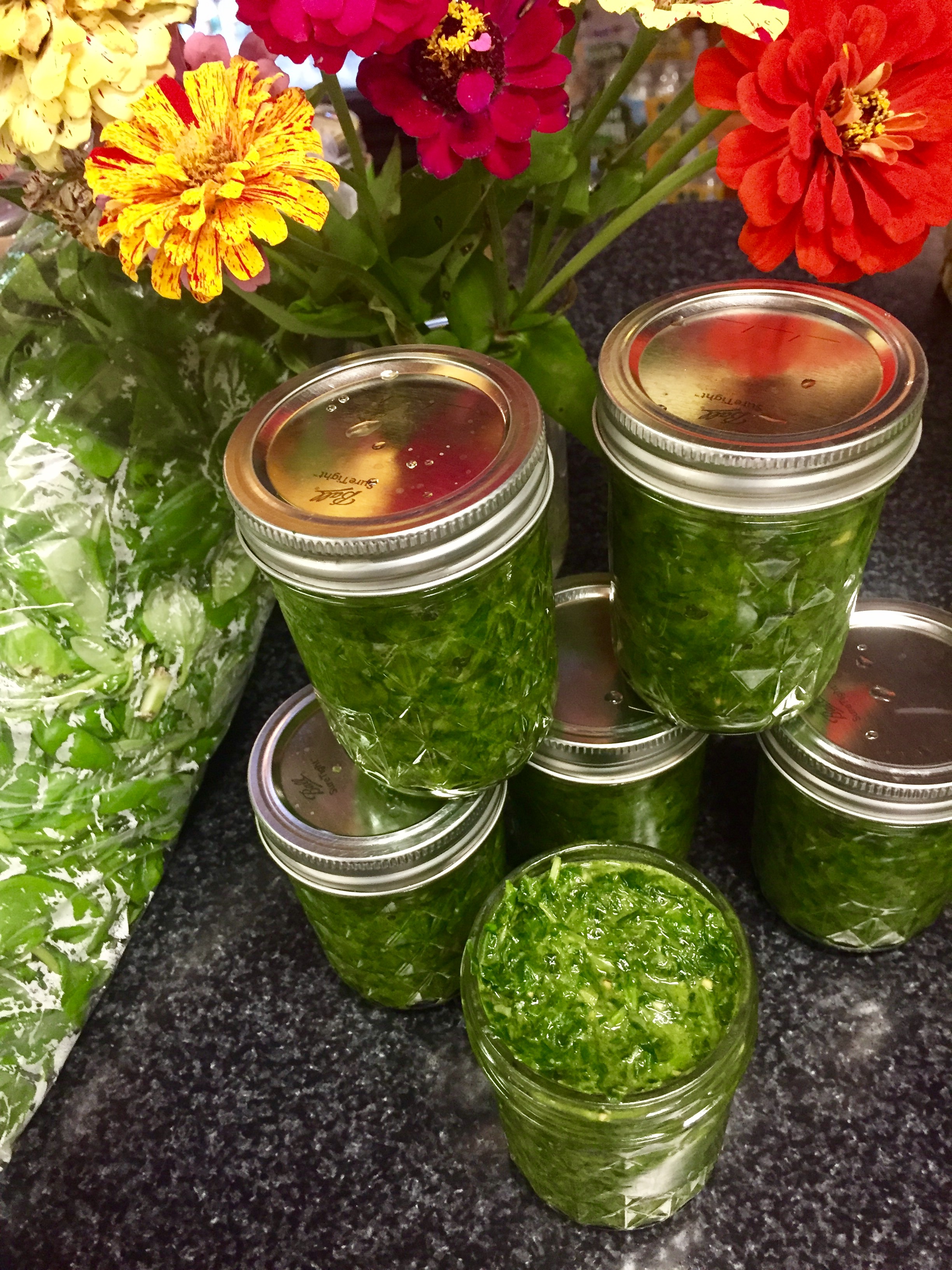 Mark grows all the basil which Katherine uses as the main ingredient of our small batch dairy free – vegan pesto.
Here at Skydog Farm, we also propagate all the succulents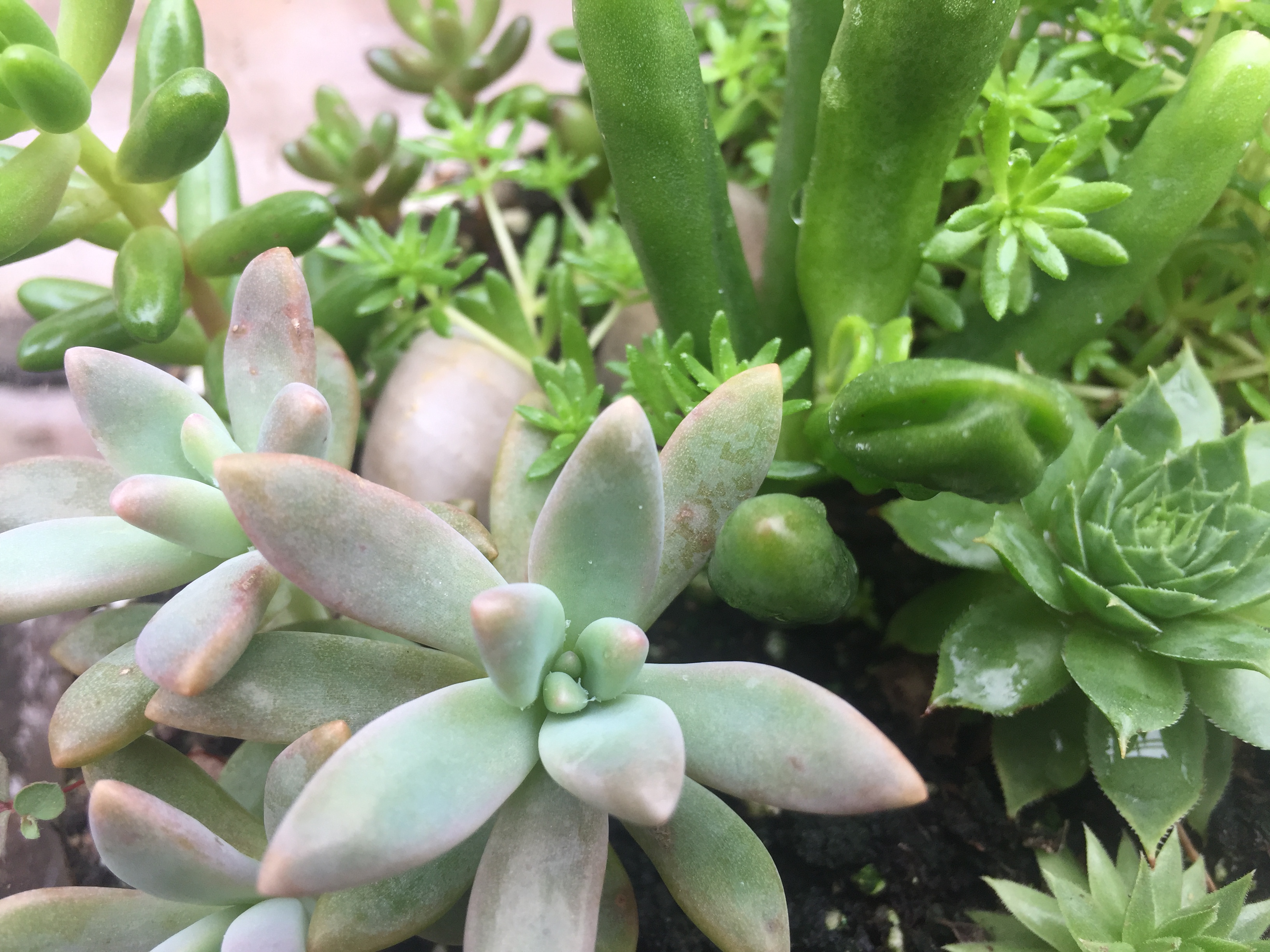 used in our hand crafted arrangements and mindfully prune our rosemary into beautiful trees that are perfect for the holidays.
Our produce, succulent arrangements, rosemary trees and pesto are all for sale at our Greenhouse and at local farmers markets.